Back to all posts
Posted on
HEB Bear Leadership Opportunities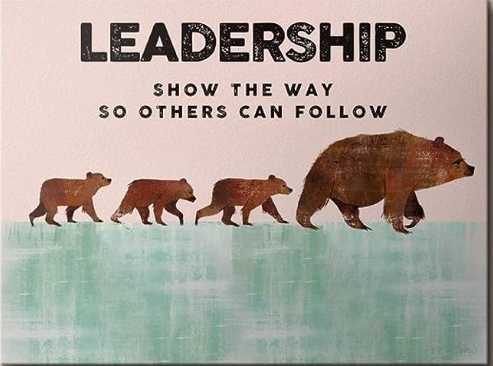 This year at HEB we want to give you the opportunity to apply for some Leadership positions!!!
Currently we are looking for leaders to help with:
Hot Lunch Delivery - 11:40 on days there is hot lunch being served
Concession - During the lunch hour you will run concession for either the first half of lunch or second
Library - Put books away on shelves, help catalog new books, check in books, etc.
Front Office - Helping the Admin Assistants with some office tasks
If you are interested in applying for any of these positions or have any other ideas for Leadership spots please fill out the form linked below:
If you have any questions or would like to discuss any of these positions further before applying please see Mrs. Eide or Mrs. Worthman. 
You can also email Mrs. Eide at melanie.eide@nlsd.ab.ca for more information