News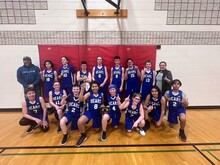 Posted on Jan. 21, 2023
Congratulations to the grade 7 & 8 HEB Boys' Basketball team for placing first in the 2023 Bonnyville Classic Tournament!
Posted on Jan. 19, 2023
This weekend the Senior boys Basketball teams are playing in the Bonnyville Classic Boys Basketball Draw, click below for the schedule!  Dr. B and EDB Basketball Tournament
2022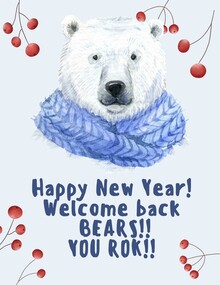 Posted on Dec. 22, 2022
Happy New Year Bears! Welcome back, we hope 2023 ROKs!!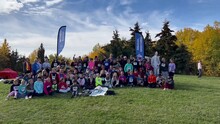 Posted on Jan. 4, 2022
SCHOLASTIC BOOK CLUB: November Flyer December Flyer Reading Club - Code: RC834283 It's back, It's different!  Information, class code and instructions on how to order are all available here Every purchase…