Back to all posts
Posted on
June 2023 - Preparing for Change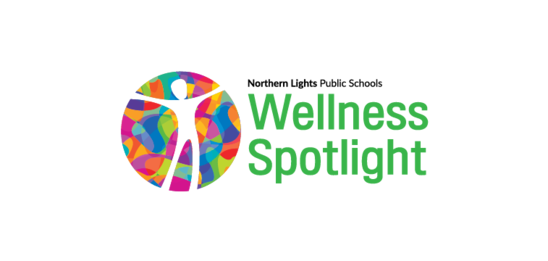 Hello Families,
Here we are in the last month of school before summer break. While many of us are gearing up to prepare for summer activities, some students and families may have a variety of emotions around the year ending. Next year brings change, a new grade, a new teacher, or even a new school for some. Mixed emotions and thoughts may arise in our kiddos. Here are some quick and simple coping strategies to try: 
- 5-4-3-2-1 Grounding Exercise:  A coping skill you can use or have your children use to help get you through tough or stressful situations.
- Progressive Muscle Relaxation: This can be used during stressful situations to help calm our mind and bodies and help bring awareness to the tension we carry with us daily. 
Be sure to check out the "Preparing for Change" contest hosted by NLPS HERE!!!!